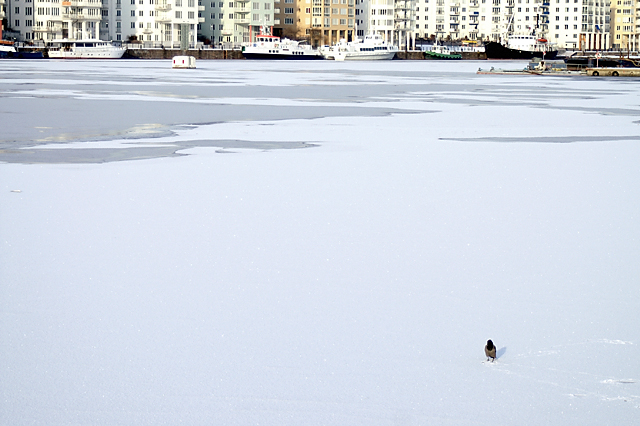 A tired breakfast conversation this morning with Eterisk and Emsidemsi made me remember Terry Gilliam's film version of Hunter S Thompson's Fear and Loathing in Las Vegas. While it's not the best film by Gilliam, or the best film featuring either Johnny Depp or Benicio del Toro, it's at least very entertaining and it *does* contain the best acting that Depp's ever done on film (even though he'll finally get his Oscar(tm) in a few weeks for Finding Neverland).

The opening scene is quite fantastic.

"We had two bags of grass, seventy-five pellets of mescaline, five sheets of high-powered blotter acid, a saltshaker half-full of cocaine, and a whole galaxy of uppers, downers, laughers, screamers... Also, a quart of tequila, a quart of rum, a case of beer, a pint of raw ether, and two dozen amyls. Not that we needed all that for the trip, but once you get into a serious drug collection, the tendency is to push it as far as you can. The only thing that really worried me was the ether. There is nothing in the world more helpless and irresponsible and depraved than a man in the depths of an ether binge, and I knew we'd get into that rotten stuff pretty soon."



BTW: It's also the best film to feature Tobey Maguire.
Previous picture
Next picture
Current picture